Location: Kemper Arena, Kansas City, MO
Support act(s): Hall and Oates
In the company of: Russ W.
After loving ELO throughout high school, I finally got the opportunity to see them live after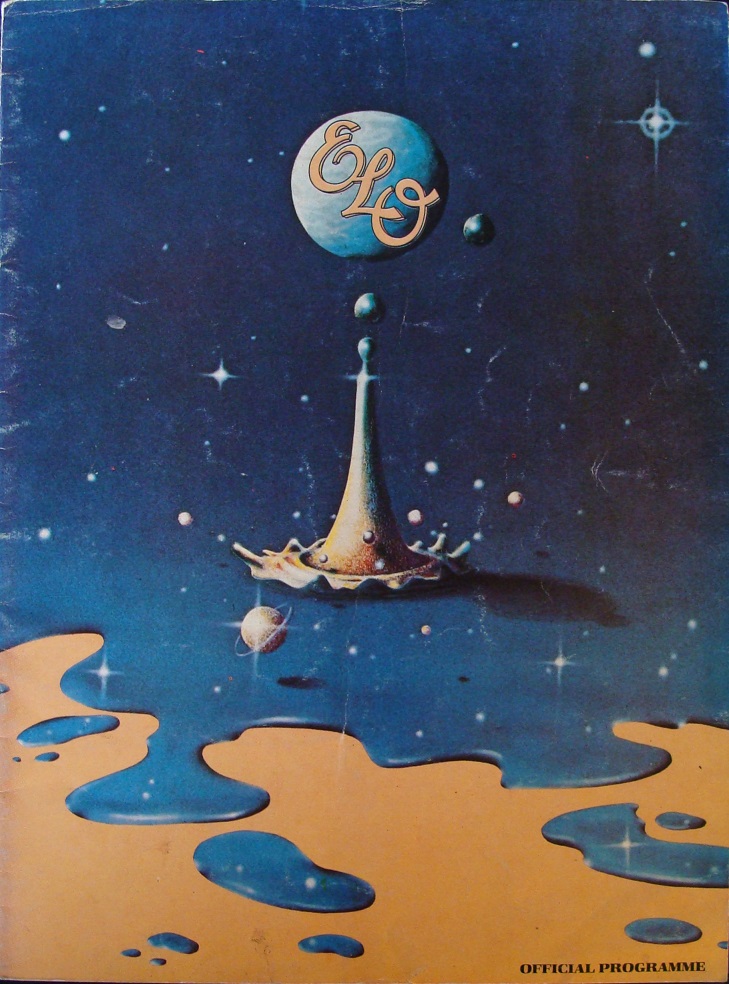 starting college. This was the Time tour and it was awesome. They played all the hits and had a great sound thanks to the musical genius of Jeff Lynne.
Also hot at the time were Hall and Oates who also satisfied performing many songs of the new release Private Eyes.