New release: From the Vaults by Joe Guido Welsh
The lead-off track of "What a Way to Go!," is shot out of a cannon with a power guitar riff and it never lands. Welsh sings, "I don't wanna die like Elvis reading quietly alone / I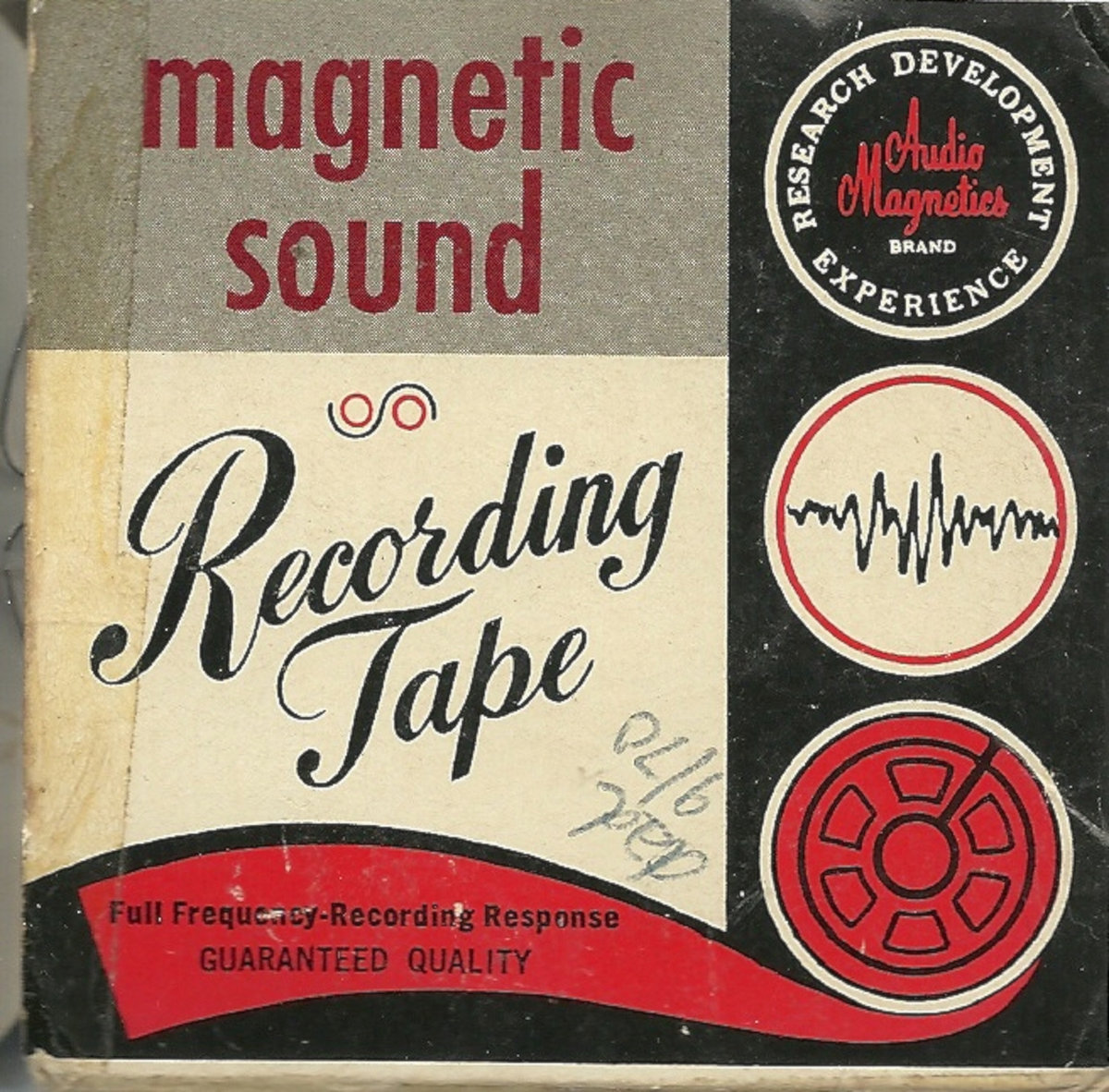 wanna' shoot the works wanna' look my worst / When I fall off of my throne." For those of you familiar with Welsh, this surmises his attitude on life: say what needs to be said and have no fear. "Still Number One in the USA?" questions that standing with a political statement, "It's time to flip the switch because apathy is at a fevered pitch / You're bowing down to the one percent do you really think they give one tiny shit? / Because fear fills your plate you're armed to the gills in your Red State."
On his Bandcamp page, Welsh describes From the Vaults as, "A collection of goodies from the hard drives during the Covid-19 lockdown. Many of these were from an album I shelved called Meet Frank Blunt in 2005. Remastered and squashed good for the kids to enjoy!" Lucky fans are glad this one came out of the vaults. Sounding like an outtake from John Lennon's Double Fantasy album, "Postal" takes a dark turn exactly how you might expect. When you hear the lyrics, "…cos I could go postal I might go postal / If you should ever leave me don't you dare ever leave me!" the message is clear (and frightening). This tune perfectly transitions to the Guido classic, "Ann Coulter," where the singer exclaims, "My girlfriend is no Ann Coulter / My girl has a soul, sir / She got no chips on her shoulder and I thank 'god' that she's no Ann Coulter." Again, no punches pulled here!If these songs sound a tad political, you are correct. Welsh may be considered an activist of sorts through his music and social media posts. The guy's not shy. Throughout this upbeat and rock-filled release, From the Vaults offers other topics. "Beetles Ripoff" is aptly named but should be considered an homage to the Fab Four, appropriately addressing the homogenization of Beatles music for the benefit of big business. "So here's another Beatles ripoff / To be sure you'll hear another Beatles ripoff / We shot the Eggman in the chest we shoulda' given him a vest / Yeah, we blew his mind for him, alright?" This is all you need to know to get the drift.
"Where'd MY America Go?" asks the all-important question…and don't think this query is at all related to the Make America Great Again slogan (although, that really should be our charge). Welsh wears his heart on his sleeve and stops just short of yelling, "VOTE BLUE OR DIE!"
"When I'm Alone in the House" is a virus-worthy tune for those single shelter-in-placers out there. With its Beach Boys harmonies and hilarious lyrics ("Watch them talk shows every afternoon then I hit golf balls in the living room / Spy on the neighbors with my telescope / Pick at me feet, may ears and my nose…"), this may be the most fun you could have trying to stay alive.
The closing track is justifiably a potential hit song. "Whatever She Does" rocks and rolls with smart lyrics and tight instruments. This song may be evidence that Welsh has the love of a good woman. It will get your toes tapping and find you singing along. Interaction is the mark of a solid piece of art.
Overall, From the Vaults offers an array of topics, sounds, and emotions. Welsh expresses that fervent call that we're hearing more and more: Let's fix our country. Now wear a mask, wash your hands, and stay six feet away!
To listen and purchase From the Vaults – and other great music from Welsh – visit his Bandcamp page. Support musicians and vote!