They Might Be Giants' John Flansburgh and John Linnell have tapped into a new niche audience: kids. Since their inception in 1982, they've hit the bullseye with quirky melodies and intelligent – sometimes too intelligent – lyrics that continue to thrill fans. In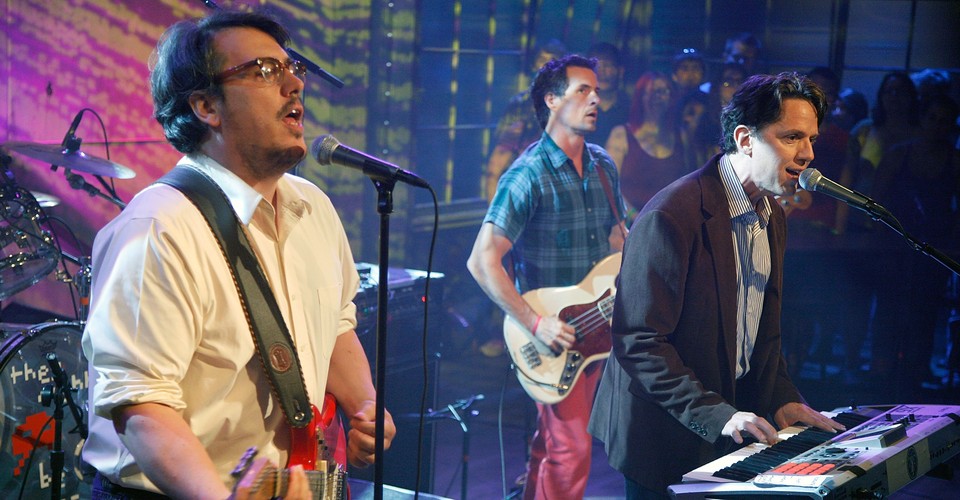 the past few years, however, the Giants have sneakily infused a kid-friendly song into an album here and there. With a successful outcome, they decided to make it official.
2002's No! was their first full time foray down this road less traveled. And it was a huge hit. Followed by Here Come the ABCs, Here Come the 123s, and Here Comes Science, the two Johns have created an alternate career for themselves. With songs that even parents find catchy, this seems to be long from ending.
Be sure to catch a TMBG show near you – kids or not. You can find their tour dates are other quirky things at www.tmbg.com.